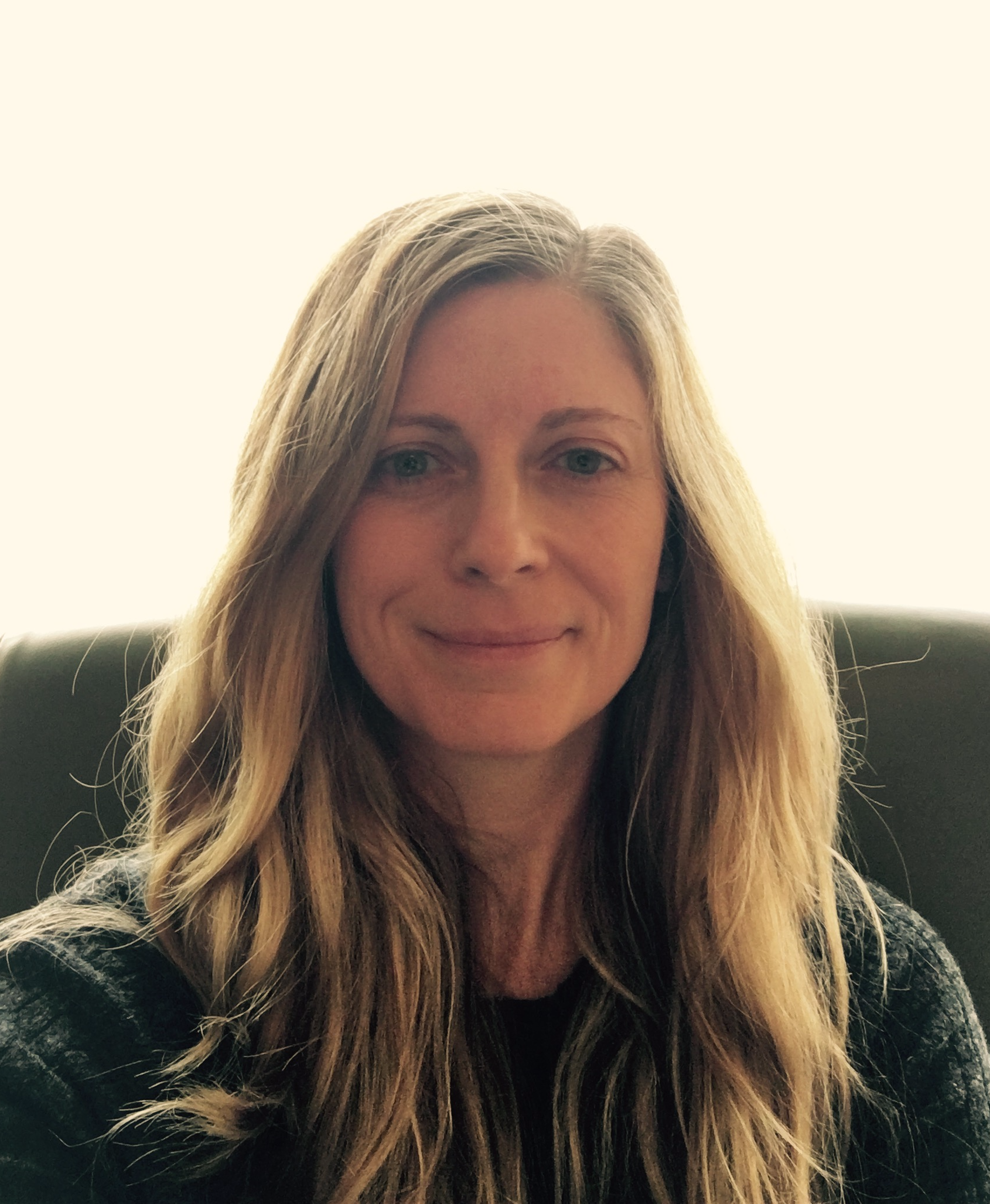 Bronte Clifford BA, CPT
Executive Director
Having received her undergraduate degree in Mathematics at the University of Washington in Seattle, Bronte has worked as a Technical Support Engineer at MathSoft, Inc., Clinical Research Coordinator at the University of Utah, Program Manager at Nationwide Children's Hospital, and Clinical Research Data Manager at The Ohio State University James Cancer Hospital and Research Institute. Bronte acts as the Director of Ohio School of Phlebotomy, Indiana School of Phlebotomy, and Kansas City School of Phlebotomy, and the Chicago School of Phlebotomy. Bronte is an experienced phlebotomist specializing in performing physical exams for insurance companies and health fairs. Her love of drawing blood led her to establish the Kansas City School of Phlebotomy and its sister schools.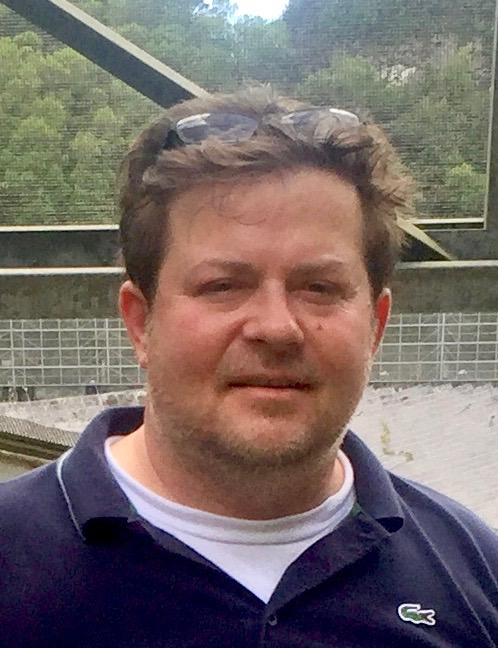 Craig Clifford MD, MS
Chief Academic Officer
Dr. Clifford earned his M.D. at Rush University, followed by a highly competitive transitional internship within the UCLA medical system. He also holds a Bachelor of Arts in Classical Studies and a Master of Science in Chemistry from University of Illinois - Chicago, where he participated in bench research focused on developing HIV treatments, and where he enjoyed working as an undergraduate lab instructor in the Chemistry department for several years. He brings his medical expertise, scientific knowledge, and experience as an educator to the Kansas City School of Phlebotomy, where he oversees the quality of instruction and materials.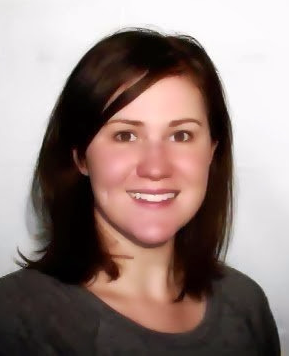 Emily Witt, M.Ed., CCMA
Chief Administrative Officer
Emily completed her Bachelors of Science at The Ohio State University in the college of Education and Human Ecology, and attained the credential of Certified Clinical Medical Assistant (CCMA) through Ohio School of Phlebotomy in 2012. She holds a Masters of Education in Adult Education from The Pennsylvania State University. Emily manages adherence to academic standards and oversees compliance with school and state policies at Indiana School of Phlebotomy and its sister schools. She is passionate about medical education and seeing each student develop their skills to become a talented medical professional and integral part of a medical team.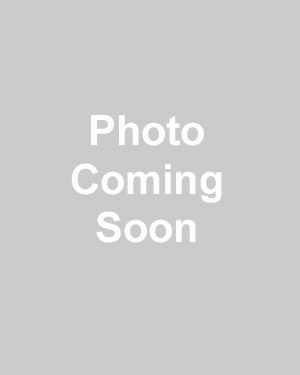 Henry Urbanczyk
Interim Campus Administrator
Bio Coming Soon!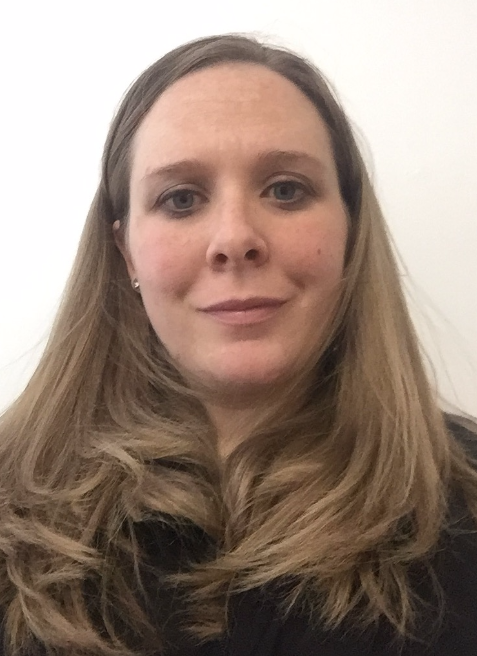 Meagan Barisich
Campus Coordinator
Meagan has worked in the medical field for over 12 years. Her primary area of practice was nursing in patient populations such as telemetry, inpatient psychiatric care and medical offices. In addition to her nursing experience, Meagan has also worked as a skills instructor, CPR teacher and office coordinator. Her love for education and seeing other grows and learn brought her to the Kansas City School of Phlebotomy.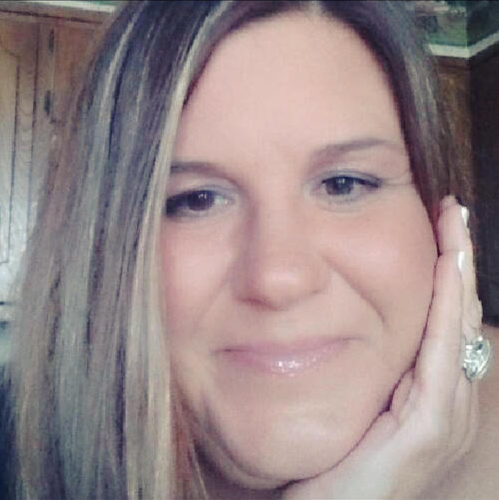 Misti Turner BSCJA/HS
Instructor
Mist received her Medical Assisting and Limited Radiology Certification in 1996 and specialized in 13 areas. Since then, she has developed a great passion for trauma and served as a Paramedic for 15 years. Her other professional interests focused on Criminal Justice and Human Service Management, which she obtained an undergraduate degree and minor in.

Misti has spent her career working in the inner city and has dealt with mental health illnesses, domestic violence, behavioral challenges, and victims of sexual and physical abuse. Meanwhile, she obtained a specialty certificate in behaviors and a substitution certification to teach K-12. It was then that she found her passion for education and training, and then spent the majority of her time teaching all ages, including a position to teach a full time Medical Assisting and Criminal Justice program for adults.

A little over a year ago, she decided to put both of her passions to good use and became a Foster Care Case Manager at Saint Luke's Health System for Children's Division and to teach a part time Medical Assisting program at KCSP.

In her free time, she loves to spend time with her husband, 3 kids, and dog Carine. She loves giving back to the community and helping families and students achieve success.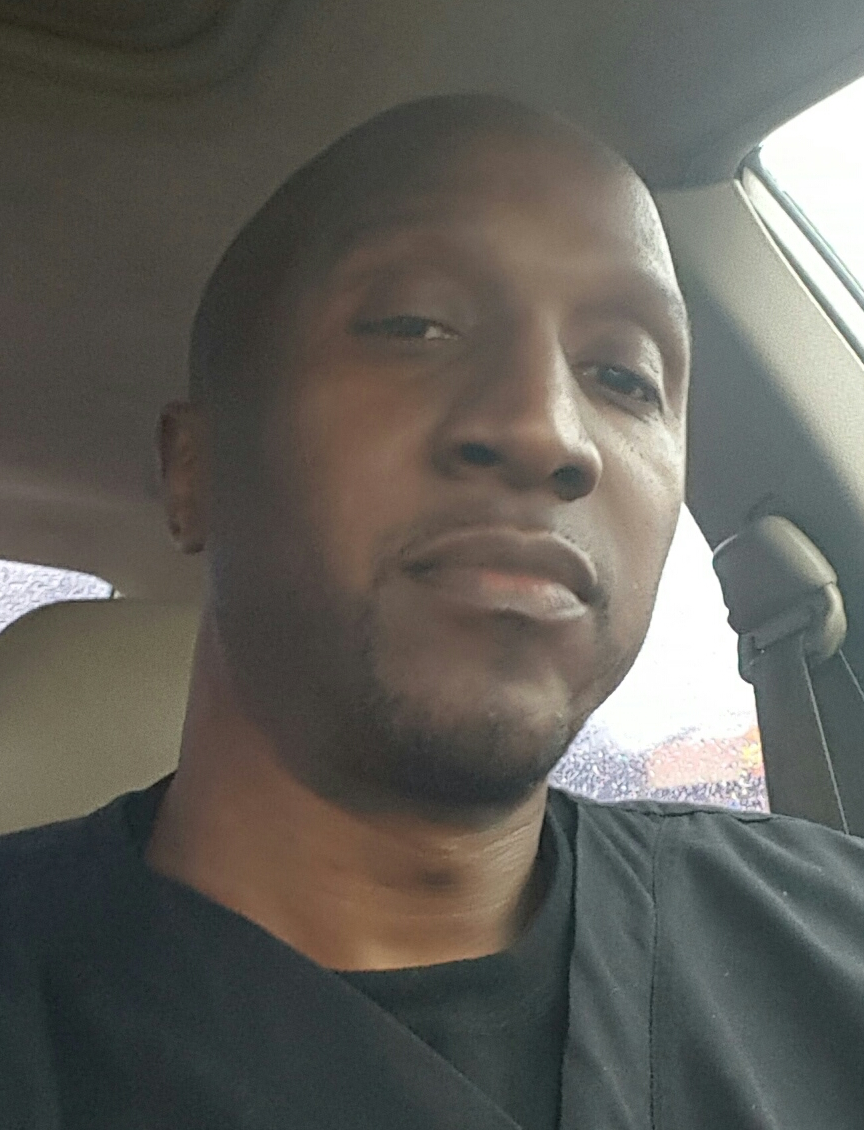 Jeff Pittman
Instructor
Jeff is a Nationally Certified Registered Phlebotomy Technician with over 25 years of phlebotomy and other medical experience. He obtained most of his medical training and experience in the United States Army. He dedicates his life to family and those in need of his positive energy.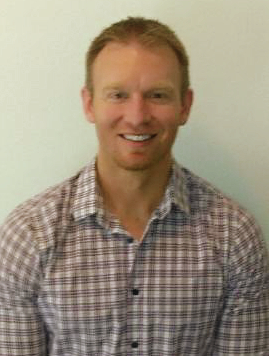 Josh Ransdell
Instructor
Josh has a broad range of clinical experience with an emphasis in diagnostic and Interventional Radiology. Josh received his clinical training at Yale New Haven and Massachusetts General Hospitals. Josh received his Masters degree in Health Science from Quinnipiac University and his Bachelor's degree in Health Science from the University of Missouri. During Josh's career as a student he also served as both a Human Anatomy tutor as well as a Nurses Aid. Josh's passion for quality patient care drives his work as an educator as he feels strongly that everything begins in the classroom.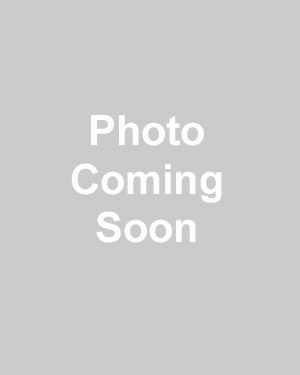 Holly Robinson
Instructor
Bio Coming Soon!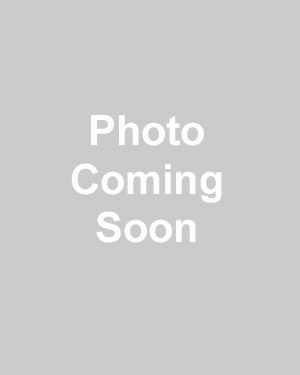 Lawrence Wills
Instructor
Bio Coming Soon!