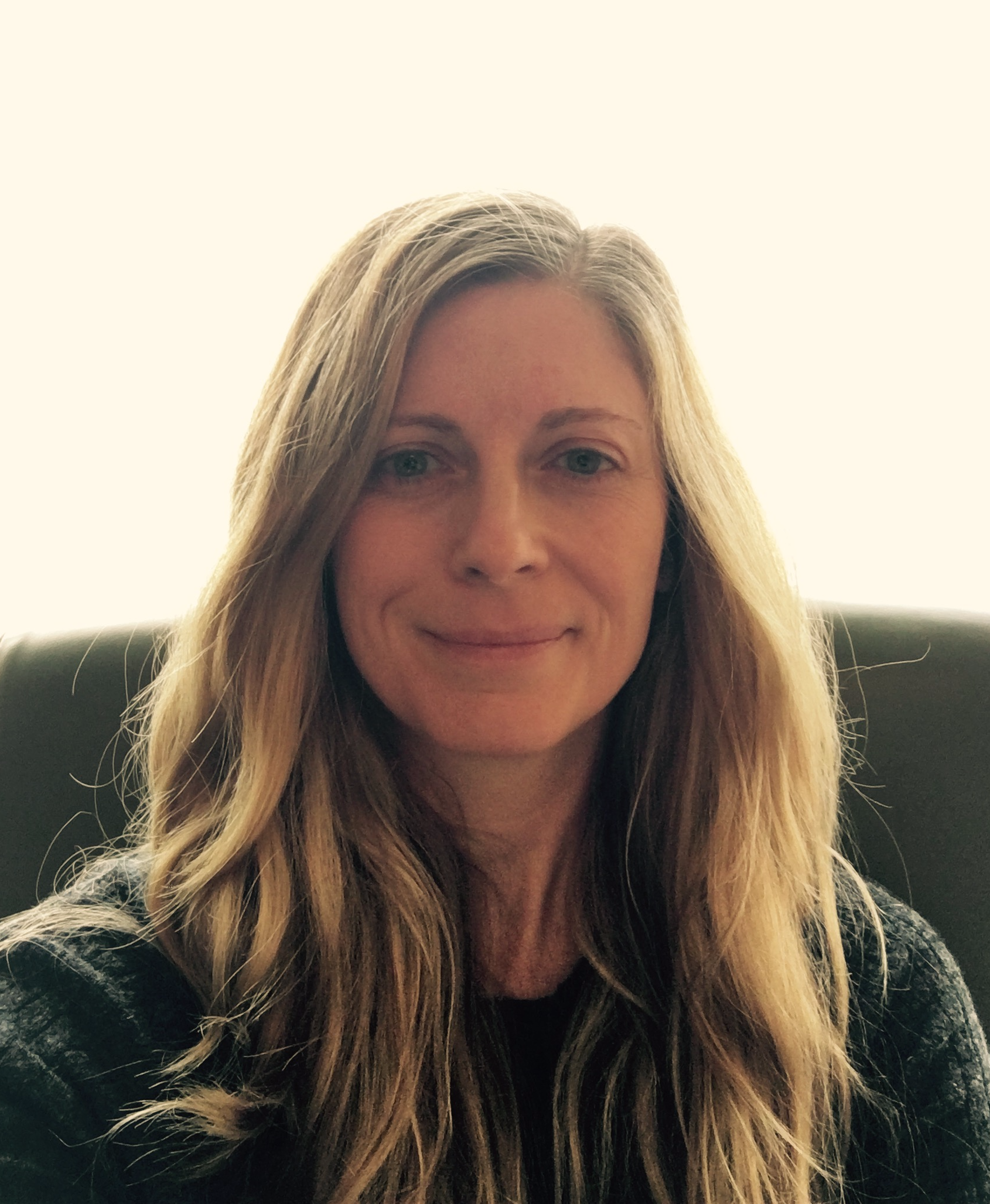 Bronte Clifford BA, CPT
Executive Director
Having received her undergraduate degree in Mathematics at the University of Washington in Seattle, Bronte has worked as a Technical Support Engineer at MathSoft, Inc., Clinical Research Coordinator at the University of Utah, Program Manager at Nationwide Children's Hospital, and Clinical Research Data Manager at The Ohio State University James Cancer Hospital and Research Institute. Bronte acts as the Director of Ohio School of Phlebotomy, Indiana School of Phlebotomy, and Kansas City School of Phlebotomy, and the Chicago School of Phlebotomy. Bronte is an experienced phlebotomist specializing in performing physical exams for insurance companies and health fairs. Her love of drawing blood led her to establish the Kansas City School of Phlebotomy and its sister schools.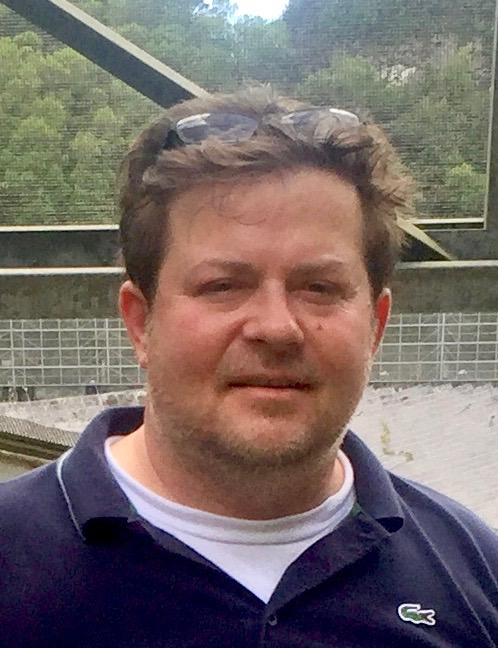 Craig Clifford MD, MS
Chief Academic Officer
Dr. Clifford earned his M.D. at Rush University, followed by a highly competitive transitional internship within the UCLA medical system. He also holds a Bachelor of Arts in Classical Studies and a Master of Science in Chemistry from University of Illinois - Chicago, where he participated in bench research focused on developing HIV treatments, and where he enjoyed working as an undergraduate lab instructor in the Chemistry department for several years. He brings his medical expertise, scientific knowledge, and experience as an educator to the Kansas City School of Phlebotomy, where he oversees the quality of instruction and materials.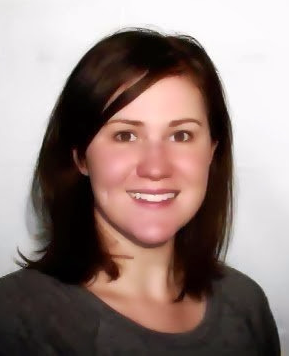 Emily Witt, M.Ed., CCMA
Chief Administrative Officer
Emily completed her Bachelors of Science at The Ohio State University in the college of Education and Human Ecology, and attained the credential of Certified Clinical Medical Assistant (CCMA) through Ohio School of Phlebotomy in 2012. She holds a Masters of Education in Adult Education from The Pennsylvania State University. Emily manages adherence to academic standards and oversees compliance with school and state policies at Indiana School of Phlebotomy and its sister schools. She is passionate about medical education and seeing each student develop their skills to become a talented medical professional and integral part of a medical team.
Henry Urbanczyk
Academic Assurance Administrator
Bio coming soon!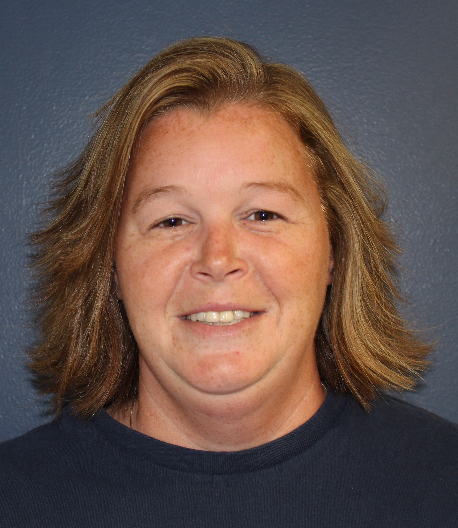 Carly Huffman, CPT
Externship Coordinator
Carly graduated from Ohio School of Phlebotomy's Phlebotomy program in 2011 and soon after took a mobile phlebotomy position with MedLab for nearly 3 years. After returning to OSP as a student in the Clinical Medical Assisting program, Carly transitioned to University of Cincinnati West Chester Hospital to continue performing phlebotomy and specimen processing. Carly's upbeat personality and gratification from patient interaction brought her back to OSP and its affiliated schools as Externship Coordinator to inspire new students.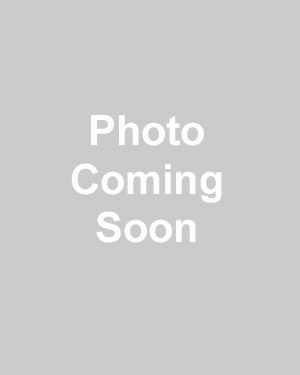 Lindsey Baynham
Campus Coordinator
Bio Coming Soon!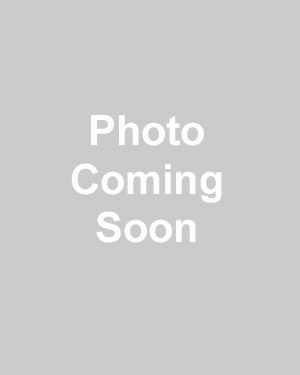 Melissa Archer
Instructor
Bio Coming Soon!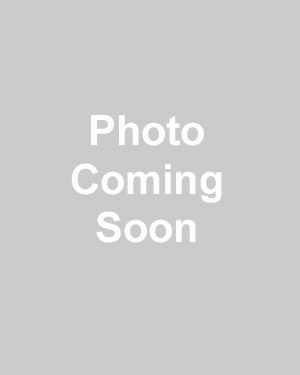 Alex Hartnett
Instructor
Bio Coming Soon!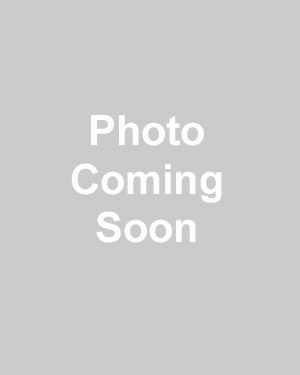 Tiffany Scott
Instructor
Bio Coming Soon!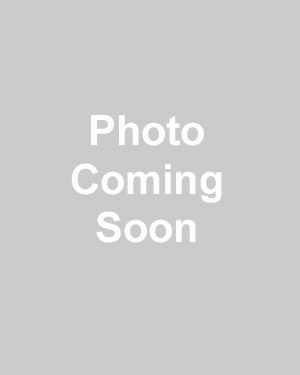 Monique Reed
Instructor
Bio Coming Soon!